Garner laser marking processing|engraving|lettering|coding processing,laser marking machine rental rental sales;can be processed materials:metal (copper,iron,aluminum,stainless steel, alloy, etc.),non-metal (plastic,wood,bamboo) Etc.); Marking type:letter,Chinese,icon,serial number,barcode,two-dimensional code,etc;professionally provide laser marking and coding in Shaanxi,coding processing,laser printer rental service company often has multiple models The laser printer and the different specifications of the conveyor table are selected by professional engineers according to different products,materials and specific coding laser marking requirements.Ensure that the laser marking is fully compliant with the quality and time requirements of the user.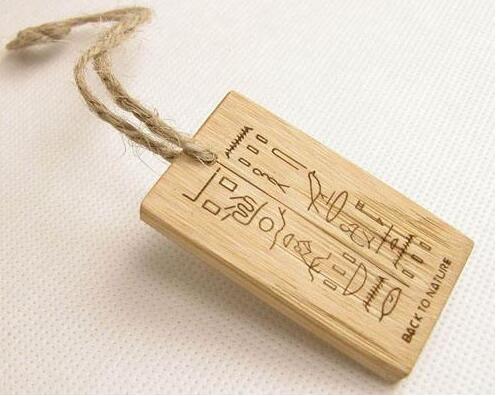 The coded laser processing can perform laser marking and marking processing according to the user's requirements,specified size and content,and can also perform laser marking and marking according to the sample provided by the user.
Whether it is a small number of samples,laser marking,or high-volume laser marking,it can be completed in the shortest time according to user requirements.It is especially suitable for the coding laser coding requirements of user sample products,single batch products or seasonal products.