Garner F Series Fiber Laser Marking Machine 30W & 50W & 100W
1. Product Title
Garner F Series Fiber Laser Marking Machine 30W & 50W & 100W
2. Product Transaction Information
Brand: CYCJET
Factory Price: Negotiate
Supply Ability: 200sets per Month
Port: Shanghai
Payment Terms: L/C, Cash, Western Union, T/T, Paypal
Min.Order Quantity: 1 set
ODM & OEM: Available, depends on annual sale quantity
Certification: CE, SGS, FDA
Warranty: 1 Year
Place of Origin: China (Mainland)
Trade terms: FOB, CNF, CIF, EXW
3. Product Description
Flying Fiber Laser Marking Machine was design for high speed online marking, specially for plastic pipe and electrical cable industry. For the continuous production line, plastic pipe and cables extruder can not stop suddenly, because restart the extrusion line need long time waiting. Before laser marking machine appeared, plastic pipe factory only use inkjet printer to mark message on pipe, but the inkjet has many problem during working, such as printing head blocked, mechanical failure(pump, filter issue). But laser coding machine no need more parts like inkjet, only need power then convert it to laser beam by laser source, very stable and less working failure.
As a solid laser source, the fiber laser is very stable after technological accumulation and update, ideal lifetime approx 100000 hours, which under good working condition and correct operation. It is easy to learn and operate, through the software, operate can build different message and edit it anytime.
4. Application
As a famous brand in plastic pipe extrusion industry, CYCJET fiber laser marking machine widely running in many countries, such as Egypt, USA, UAE, Australia, Canada, EU, Russia, and other countries. It can apply many plastic material, such as PVC, HDPE, MDPE, LDPE, PPR, PP, PA66.

Flying laser marking machine can satisfy high speed marking for electrical cables, material like PE, PVC, speed up to 400m/min. The marking color can be white, grey, yellow. The marking result related extrusion speed, cable color, message length and distance etc.

Same as the plastic pipes, the plastic profile product still need laser marking on it, such as HDPE profile, PVC cable tunnel, Window profile, Ceiling profile.
Cell phone Charger & Wall Switch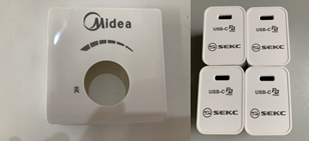 Laser coding on Cell Phone charger and wall switch become a trend, marking quality better than inkjet printing and silk screen printing.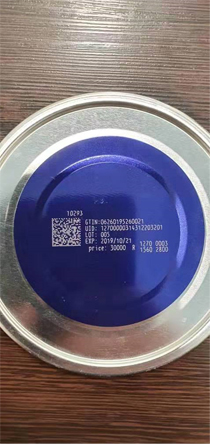 The laser coding machine can generate traceability QR Code or DM code, each code has an unique ID. After laser marking step, the industrial camera will read the message and upload information to data base. It will help the manufacturer or agent to manage goods quality and cargo movement, the end user could identify it is real or fake brand, once use cellphone scan the code.
Plastic Spare part, Iron, Steel, Plastic caps


5. Technical Specification
CYCJET Pipe Fiber Fly Laser Marking Machine Specification

   Model       Item                                
CL Series Fly Laser Printer
PERFORMANCE
Frame Material
ALUM.
Laser Device
Specialized Plastic Pipe & Cable Laser
Power
≥30W
Laser Wavelength
1064nm
Galvanometer
deflection
High Precision dual dimensional scanning system
Marking speed
≤9000mm/s
Master Control
Highly integrated board with 7 inch Color Touch screen
Operating System
LINUX Based with Standard Speed Pipe Marking Software
Cooling
Air Cooling
Marking Specifications
Focus Distance
Focus 145mm
Marking line type
Dot matrix, bold, vector all in one(both dot matrix and vector)
Minimum line width
0.012mm
Repeatability accurate
positioning
0.003mm
Marking Area
Standard 110mm×110mm(Customized available)
Marking height
Standard Character height 110mm
Marking Length
Unlimited
Positioning mode
Red light positioning and focusing
Number of characters
Any line(multi-line) within marking range
Line Speed
Depends on material & text
Support type
Typeface
Chinese , English, available to customized
Marking
Number, logo, image, letter, serials number, system date & time, etc...
File format
CNF/PLT
Bar code
CODE39、CODE128、CODE126、QR、Z-Code
Others
Power Supply
100-220V/50-60HZ
Power Consumption
600W
Net Weight
45kg
Oversize
380mmX420mmX130mm
Environmental Requirement
0℃-45℃; humidity≤95%;    non-condensing; no shaking
The Quality Standard of CYCJET Fly Laser Marking Machine
GB 7247-87
Radiation safety of laser products, requirements for equipment classification and user's Guide
GB10320-88
Electrical safety of laser equipment and facilities
ISO 9000-3
International software standards
GB/T12123-89
Sales packaging process
IEC 536
Classification of electrical and electronic equipment for protection against electric shock
6. Product Details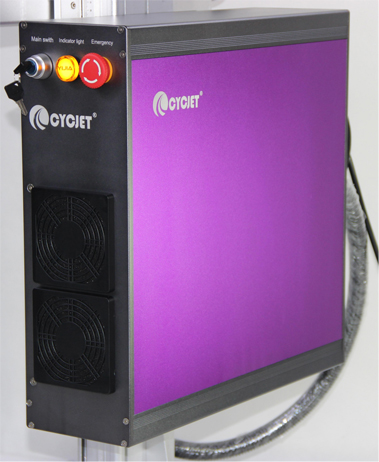 Fiber Laser Source: Famous China or Imported Laser source, high quality and durable.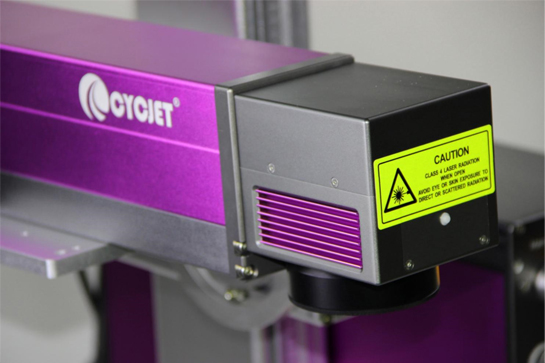 High Speed Auto Focus Laser Scanner System: Galvo Laser scanner, combine high quality motor and lens, support high speed online laser marking. Print Logo, Digits, Pictures etc. Auto focus system, easy to find the correct focus when two red pointer come together.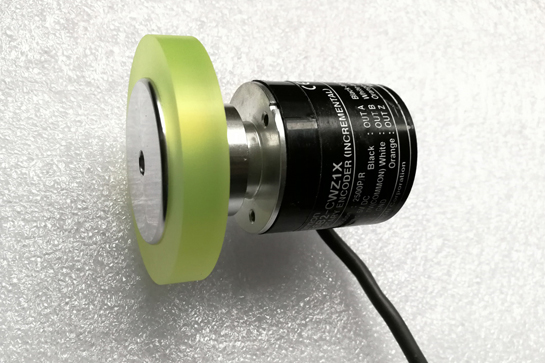 Encoder: Best for flying laser marking, connect the production line and detect moving speed and send the synchronization signal to controller, then controller send correct signal to scanner match speed.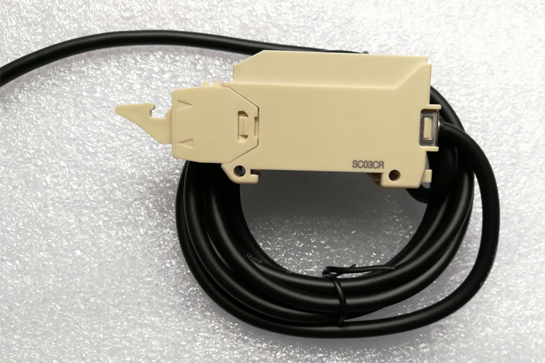 Fiber Sensor: Used to detect product on the conveyor belt, then send signal to controller once the product pass or reach the detect area.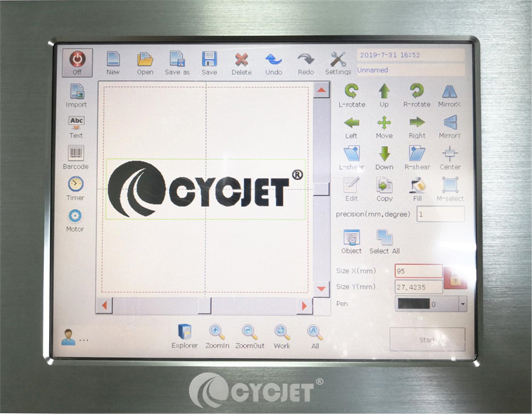 Industrial Controller: High data-handing capacity laser printer controller, support complicated message editing and marking.
7. Packaging & Shipping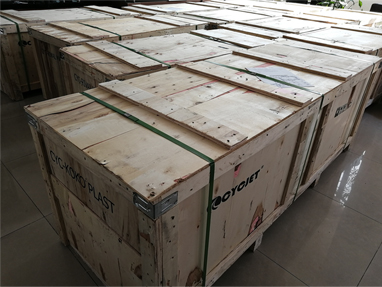 Packed by brand new wooden case, the woods material proceeded by high temperature steam. It can satisfy most of Country customs requirement.
Size of package: 147*66*67cm, G.W: 110KGS
Communication and cooperation bring perfect close links and unlimited benefits.